This audio is created with AI assistance
Key developments on Feb. 6:
Ukrainian intelligence: Russia could be preparing to mobilize 300,000-500,000 troops for its offensive in spring-summer 2023
Ukraine's General Staff: Russia forcing passports on civilians in Kreminna, other occupied areas
Reznikov to remain as Defense Minister this week, lawmaker says
Ukraine's intelligence claimed on Feb. 6 that Russia was prepared to mobilize 300,000 to 500,000 troops to sustain a major offensive in the Donbas and "possibly" in the southeastern Zaporizhzhia Oblast in spring and summer.
A written report signed by Vadym Skibitsky, deputy head of Ukrainian military intelligence, clarified that the predicted 300,000 to 500,000 that Russia will likely mobilize would be in addition to the hundreds of thousands of conscripts drafted during the fall campaign in late 2022.
While many Russian conscripts lack training, Ukraine's defense leadership has acknowledged that Russia throwing a mass number of troops on the battlefield still caused a problem for the Ukrainian military.
In his December interview for The Economist, Ukraine's Commander-in-Chief Valerii Zaluzhnyi admitted that Moscow's fall draft "has worked," and Russia still had "a reserve of 1.2 – 1.5 million people" to mobilize.
Ukraine's intelligence predicts that Russia's new wave of mobilization may take up to two months, contrary to one month in the fall draft, according to Skibitsky.
The latest intelligence assessment comes as top Ukrainian officials, including President Volodymyr Zelensky, have voiced warnings of an imminent Russian offensive in the Donbas.
Zelensky has said that Russia was building up troops to seek "revenge," and Ukraine's task is to do its best to "not give them (Russian troops) this opportunity until our army is strengthened with appropriate weapons." He added that "I think we have a chance."
The intelligence assessment released on Feb. 6 contradicts earlier predictions, where top defense officials – including Defense Minister Oleksii Reznikov and Chief of Intelligence Directorate Kyrylo Budanov – warned that Russia's second mobilization wave could begin in early January.
Contrary to those claims, Moscow has not announced details of its second mobilization wave or whether it would launch it. Russia has not reacted to Skibitsky's comments by the publication time.
Russia's expected offensive campaign could involve the southeastern Zaporizhzhia Oblast but not Kherson Oblast since Russian forces will likely focus on defending their captured areas there, according to Skibitsky.
Looming Russian offensive
More Ukrainian officials sound the alarm of an upcoming Russian offensive.
President Volodymyr Zelensky said in a video address on Feb. 5 that, based on several reports, Russia plans to do "something symbolic" in February to make up for its losses over the past year.
In an interview with Ukrainska Pravda news outlet, Reznikov said that Russians have learned from their mistakes and won't attempt to attack from all directions at once.
According to Reznikov, Russia has major forces in Ukraine's east and south.
"Now they have a new tactic – concentrated, slow attempts, little by little, ten meters at a time, to capture, push, squeeze out (Ukrainian troops)," Reznikov said.
Luhansk Oblast Governor Serhiy Haidai claimed on Feb. 6 that hundreds of thousands of new Russian conscripts appeared to be nearly finished with their training, and they could be sent to the battlefield soon.
The Kyiv Independent could not independently verify these claims.
As the battlefield situation in Luhansk Oblast remains unclear, the U.K. Defense Ministry assessed in late January that Ukrainian troops have "likely made small gains" near occupied Kreminna – which serves as a gateway to Russian-occupied Lysychansk and Sievierodonetsk located some 30 kilometers away.
On Feb. 6, the General Staff of Ukraine's Armed Forces said in its briefing that Russia appeared to be forcing residents in Kreminna and other occupied areas to take Russian passports.
Reznikov keeps post
There will be no changes in the defense ministry leadership this week, lawmaker David Arakhamia, head of the governing Servant of the People party's faction in parliament, said in a Telegram post.
Arakhamia was referring to his Feb. 5 message that Defense Ministry's Intelligence Chief Kyrylo Budanov would succeed Reznikov as Defense Minister.
Reznikov, appointed in November 2021, has said he was ready to resign if President Volodymyr Zelensky made such a decision.
It's unknown what caused the sudden U-turn.
The reshuffling was expected to be a result of a major corruption scandal in the Defense Ministry.
Ukrainian newspaper ZN.UA released a report on Jan. 21, alleging that the ministry was purchasing some food for the military two to three times higher than those at Kyiv grocery stores, citing the ministry's food procurement contract.
The National Anti-Corruption Bureau of Ukraine opened an investigation into the food procurement scandal.
Meanwhile, Arakhamia said that parliament is expected to appoint the Interior Minister and the head of the Security Service of Ukraine (SBU).
Zelensky, on Feb. 6, sent an official request to Ukraine's parliament to appoint Vasyl Maliuk as the head of the SBU.
Maliuk has been the acting head of the SBU since July 2022, when Zelensky dismissed the previous head of the SBU, Ivan Bakanov, over endemic treason at the security service.
Acting Interior Minister Ihor Klymenko is also expected to be appointed minister. Klymenko took office on Jan. 18 after Interior Minister Denys Monastyrsky was killed in a helicopter crash in Brovary, near Kyiv.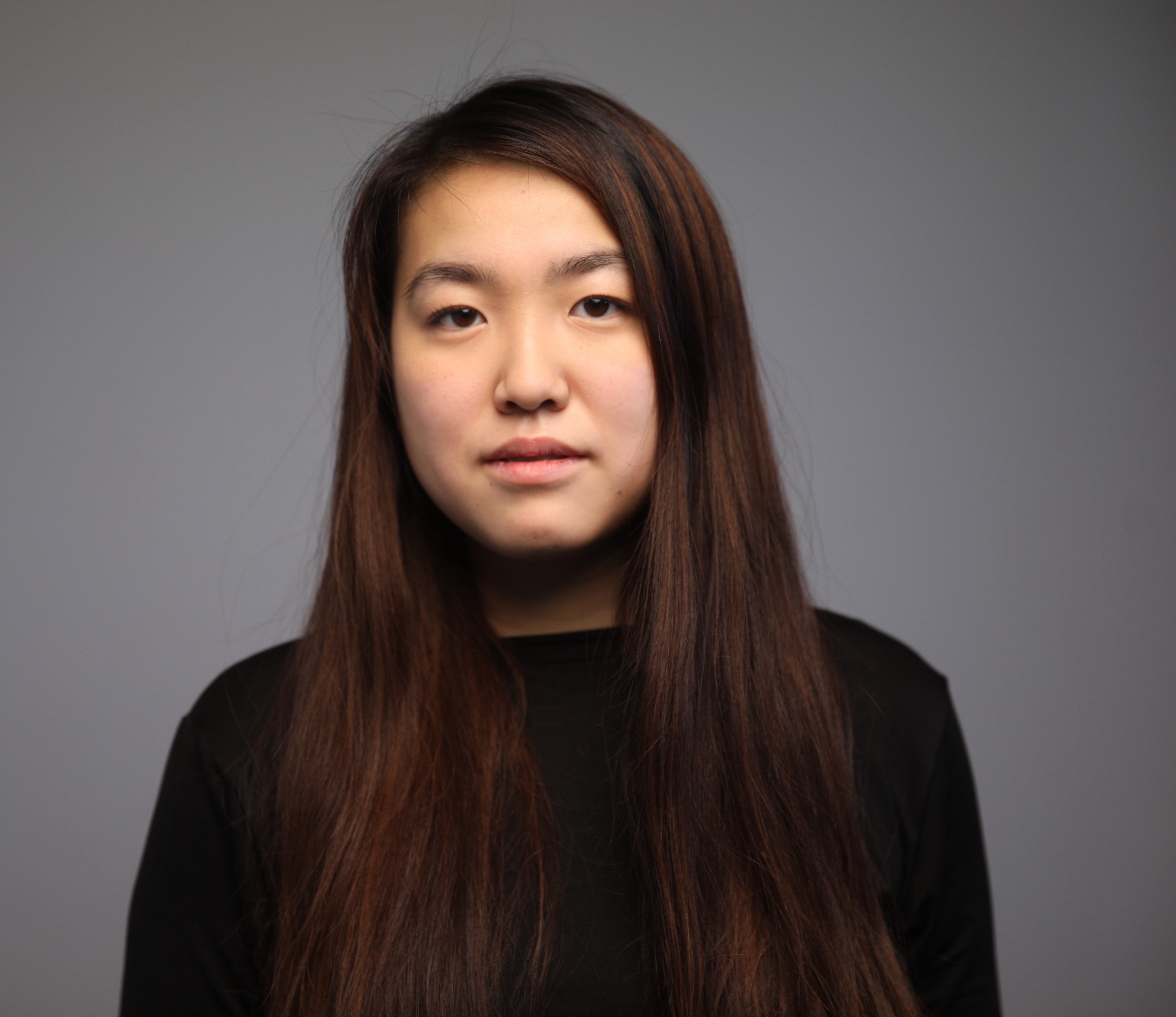 Asami Terajima
Reporter
Asami Terajima is a reporter at the Kyiv Independent. She previously worked as a business reporter for the Kyiv Post focusing on international trade, infrastructure, investment and energy. Originally from Japan, Terajima moved to Ukraine during childhood and completed her bachelor's degree in Business Administration at William Woods University in Missouri, U.S.A. She is the winner of the 2023 George Weidenfeld Prize, awarded for "excellent investigative and courageous research activities" as part of Germany's prestigious Axel Springer Prize.