This audio is created with AI assistance
Key developments on Jan. 19:
Zelensky pressures allies to send heavy tanks to Ukraine ahead of Ramstein
Poland says it could supply German-made Leopard tanks regardless of Berlin's approval
European Council President Charles Michel visits Kyiv, meets Zelensky
European Parliament seeks to create special tribunal court to prosecute for Russian war crimes in Ukraine
9 European nations pledge more support, sign Tallinn Pledge
President Volodymyr Zelensky on Jan. 19 heightened pressure on the West to supply heavy tanks to Ukraine on the eve of a meeting at Ramstein Air Base, where allies are set to announce new defense aid packages for Kyiv.
"Against thousands of tanks of the Russian Federation, the courage of our military and the motivation of the Ukrainian people are not enough," Zelensky said at a news conference during European Council President Charles Michel's visit to Kyiv.
Zelensky said that many countries – including Poland, Finland, Portugal, and Spain – were ready to provide tanks but needed permission for the equipment transfer from Germany.
"We are all waiting for the consent of a country that has the rights to certain relevant licenses," Zelensky said, without naming Germany.
All eyes were set on Berlin as senior German officials continued to send mixed signals regarding the possible transfer of its Leopard tanks, which would give Ukraine a major equipment advantage.
Berlin also requires its buyers to obtain its approval before sending arms equipment to a third nation.
Germany recently came under pressure to step up its military support for Ukraine, whose soldiers are braving Russia's brutal assaults in the east and south of the country.
France and the U.K. vowed to supply their tanks to Ukraine, and they are reportedly pushing Germany to greenlight the transfer of its Leopard 2 tanks to Kyiv and allowing third countries to send German-made tanks to Ukraine.
NATO Secretary General Jens Stoltenberg has stressed that Ukrainian forces critically need more heavy weapons, telling Reuters on Jan. 18 that the war is at a "pivotal moment" where Kyiv needs a "significant increase" in military support.
However, Germany has been reluctant to provide Ukraine with its long-sought tanks due to a fear that it would lead to a direct confrontation with Russia.
"We support Ukraine as long as it is necessary, with all the means that we can use, but also always avoiding that this war is escalating" into a direct Russia-NATO conflict, German Chancellor Olaf Scholz said during a Jan. 17 interview with Bloomberg.
Berlin remains unwilling to send German-made tanks or grant transfer licenses for allies to supply their Leopard tanks to Ukraine unless Washington moves to send American-made Abrams tanks, the Wall Street Journal reported, citing unnamed senior German officials.
Pentagon Deputy Press Secretary Sabrina Singh said on Jan. 19 that "it just doesn't make sense" for the U.S. to send Abrams "at this moment," adding that the possible transfer of Leopards is "ultimately" Germany's decision.
In a move that could defy Germany's policy on Ukraine, Poland's Prime Minister Mateusz Morawiecki said on Jan. 19 that his country would be willing to supply German-made Leopard tanks to Ukraine even if Berlin chooses not to approve it at Ramstein.
Joining Zelensky in months-long pleas for Western tanks, President's Office Head Andriy Yermak said that Ukraine is paying for the "slowness" of the West's decision with "the lives of our people."
"We have no time, the world does not have this time," Yermak said in a Telegram post.
On Jan. 20, defense ministers from some 50 countries will meet at Ramstein Air Base to discuss further support for Ukraine.
Several countries "will definitely send" Leopard 2 tanks to Ukraine, Lithuanian Defence Minister Arvydas Anusauskas told Reuters on Jan. 19.
Tallinn Pledge
Ahead of the long-awaited Ramstein meeting, representatives of 11 European nations discussed further military assistance for Ukraine on Jan. 19 at Tapa Army Base in Estonia.
In a joint statement released later, countries vowed new defense aid packages that included main battle tanks, heavy artillery, infantry fighting vehicles, ammunition, and air defense.
Nine of the 11 countries, including the UK, Poland, Latvia, Lithuania, Denmark, Czech Republic, Estonia, the Netherlands, and Slovakia, pledged more support for Ukraine.
The packages announced in the statement include 600 Brimstone missiles from the U.K. and 19 French-made howitzers from Denmark, as well as Estonia's biggest package thus far that focuses on indirect fire and anti-tank weaponry.
While present, Germany and Spain's pledges were not included in the joint statement.
The group, which signed the Tallinn Pledge, said it would urge its allies to step up their aid "as soon as possible to ensure a Ukrainian battlefield victory in 2023."
"We recognize that equipping Ukraine to push Russia out of its territory is as important as equipping them to defend what they already have," the statement said.
E.U.'s special tribunal
The European Parliament on Jan. 19 adopted a resolution that urges member states to back the creation of a special tribunal to prosecute Russia's alleged war crimes committed in Ukraine.
The resolution was approved by 472 votes in favor, 19 against with 33 abstentions, according to the parliament's report.
"Atrocities committed by Russian forces… underscore the importance of coordinated international action to bring those accountable to justice under international law," the European Parliament said.
In December, Zelensky called on the European Parliament to immediately set up a special tribunal to punish Russia for its "terrorist war against Ukraine and Europe."
Ukraine has long sought to hold Russia accountable for its war crimes and relied on its international partners to help with the prosecution procedure, which is expected to be lengthy and challenging.
The Hague-based International Criminal Court began investigating war crimes in Ukraine in March. However, the ICC cannot prosecute Russia for invading Ukraine because it is not a signatory to the court's founding statute.
In a Telegram post, Zelensky hailed the European Parliament's move on Jan. 19, vowing that "we have to restore justice."
"Russia should be responsible for every burnt Ukrainian town and village," Zelensky said.
Since Russia launched its full-scale invasion, Ukrainian prosecutors said that they registered over 64,000 Russian war crimes across the country as of Jan. 18.
Invading Russian troops have turned cities into rubble and launched deadly attacks targeting civilian infrastructure since Feb. 24.
The latest tragedy was in the central-eastern city of Dnipro, where a Russian missile smashed a nine-story apartment building on Jan. 14, killing at least 46 people. Eighty people were wounded, according to the local authorities.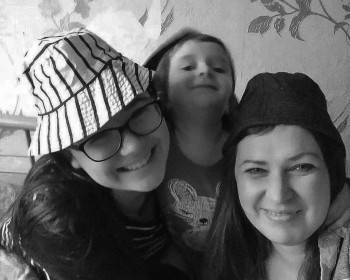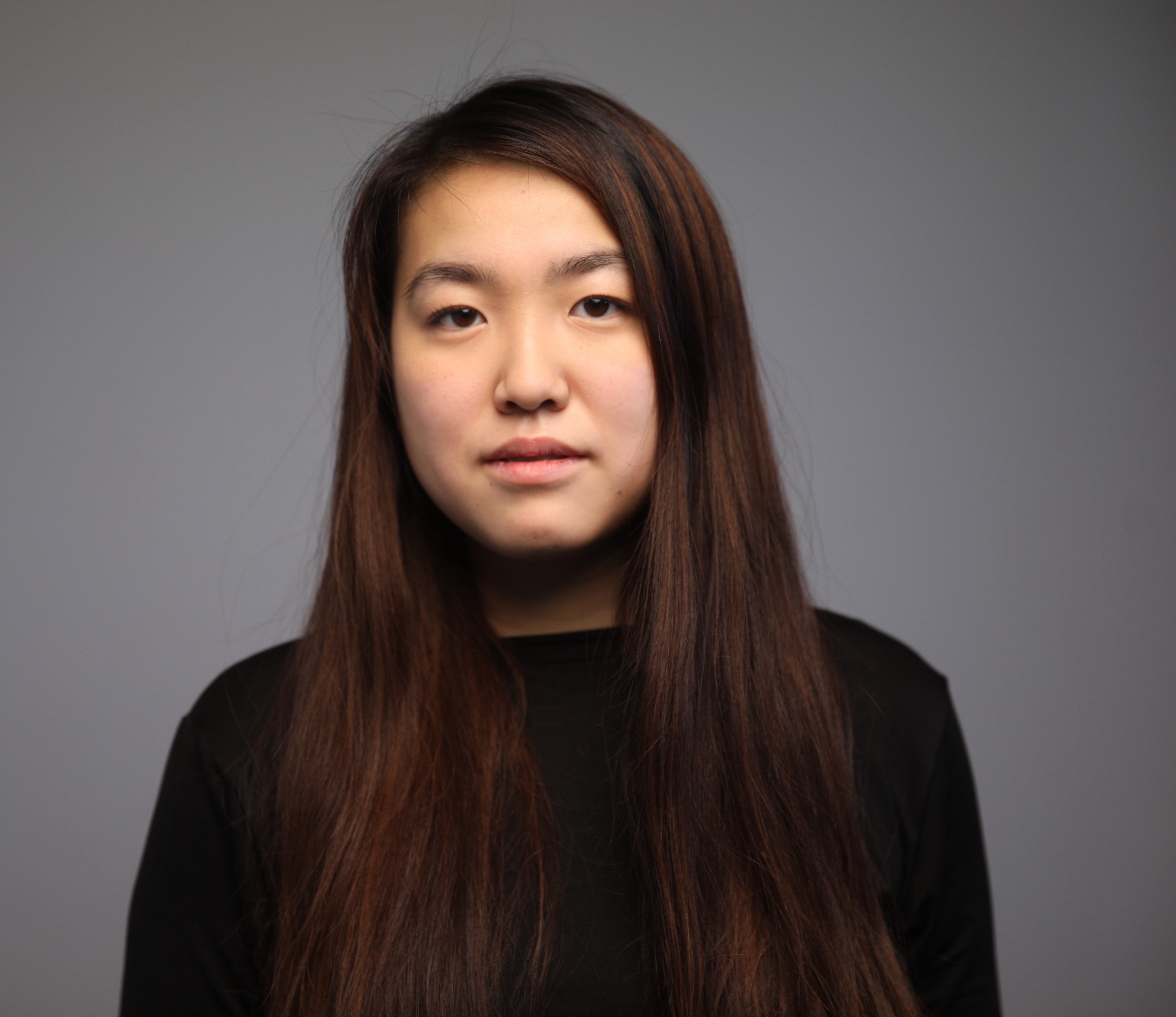 Asami Terajima
Reporter
Asami Terajima is a reporter at the Kyiv Independent. She previously worked as a business reporter for the Kyiv Post focusing on international trade, infrastructure, investment and energy. Originally from Japan, Terajima moved to Ukraine during childhood and completed her bachelor's degree in Business Administration at William Woods University in Missouri, U.S.A. She is the winner of the 2023 George Weidenfeld Prize, awarded for "excellent investigative and courageous research activities" as part of Germany's prestigious Axel Springer Prize.