This audio is created with AI assistance
Key developments on Jan. 22:
Russian-controlled militants claim successful advance toward 2 towns in Zaporizhzhia Oblast
Ukraine's General Staff: All Russian advances repelled
Ukraine's military creates new units to equip with Western military hardware
Polish PM: Ukraine, Europe to win the war 'with Germany or without'
Chairman of the House Foreign Affairs Committee Michael McCaul called on Jan. 22 to give Ukraine U.S.-made Abrams tanks as a way to push Germany to allow the delivery of German-made Leopard tanks.
There have been media reports that Germany would allow the delivery of Leopard tanks to Ukraine if the U.S. supplied Abrams tanks to Kyiv.
However, the German government has denied making such a demand.
"If we announced we were going to give Abrams tanks, just one ... what I hear is that Germany is waiting for us to take the lead. Then they would put Leopard tanks in," McCaul, a Republican, said in an interview with ABC News.
"And remember, there are about 10 countries that have Leopard tanks, but they need Germany to sign off," he added.
The U.S. official said that since "there's gonna be a winter offensive by the Russians," Ukraine needs "these tanks on the eastern flank in the Donbas."
Democratic Senator Chris Coons told ABC that "if it requires our sending some Abrams tanks to unlock the Leopard tanks from Germany, from Poland, from other allies, I would support that."
The U.S. has so far refused to supply Abrams tanks to Ukraine, while Germany has failed to make a decision on supplying Leopard tanks.
On Jan. 22, Warsaw again put pressure on Berlin to send its Leopard tanks to Ukraine, or clear ways for its operators, such as Poland, to export them to a third country.
Vowing to build a "smaller coalition" of countries ready to send tanks and other equipment, Polish Prime Minister Mateusz Morawiecki called Germany's position "unacceptable."
"I try to weigh my words, but I'll say it bluntly. Ukraine and Europe will win this war - with or without Germany," Morawiecki told the PAP news agency.
German Foreign Minister Annalena Baerbock said on Jan. 22 that Berlin wouldn't "stand in the way if Poland decides to send Leopards to Ukraine.
Building new military units
Joint Forces Commander Lieutenant General Serhii Naiev said Ukraine was creating new units dependent on Western-provided equipment.
"We are creating new military units. And our next actions will depend on their combat readiness. Therefore, Western assistance is extremely important," Naiev told CNN.
"The whole unit should be equipped with the same vehicle, so a whole battalion is equipped with Bradley, if we get it, with Leopards," the Lieutenant General added.
While the U.S. announced on Jan. 6 that it would provide Ukraine with 50 Bradley infantry fighting vehicles, Germany has not yet decided whether it would transfer its powerful Leopard 2 tanks to Ukraine.
Despite coming under heightened pressure from its allies, Germany has dodged Ukraine's months-long pleas to send its Leopards over fears that such a move would lead to a direct confrontation with Russia.
At the latest meeting at the Ramstein Air Base in Germany on Jan. 20, new German Defense Minister Boris Pistorius said that the decision had not been made yet, and he could not say when it would be finalized nor whether it would be in Kyiv's favor.
However, Pistorius told reporters that Berlin could move "straight away" if it decides to supply Leopards to Ukraine, as he has already asked his ministry to look into Germany's tank stocks.
Despite the stalled decision regarding tanks, an agreement was reached for Ukrainian troops to start training on Leopards in Poland, Ukraine's Defense Minister Oleksii Reznikov told Voice of America on Jan. 20.
Zaporizhzhia offensive
Russian proxies in Zaporizhzhia Oblast claimed on Jan. 22 that Russian troops were advancing toward two towns in the southeastern region, where the front line remained stagnant for months.
A Kremlin-installed local proxy leader told the Russian-owned news agency Ria Novosti that Russia's "main offensive operations" in the area were focused on Orikhiv and Huliaipole.
The towns are located 50-100 kilometers east of the regional capital of Zaporizhzhia, controlled by Ukrainian forces.
However, areas surrounding Zaporizhzhia, including Orikhiv and Huliaipole, have been under nearly daily Russian shelling since the beginning of the full-scale invasion.
Russia began claiming its advance in the stalled Zaporizhzhia Oblast front line on Jan. 20, but Ukraine's military has thus far denied Russian progress in the region.
Yevhen Yerin, a spokesman of the southern command of Ukrainian forces, dismissed on Jan. 22 that Russia was launching any large-scale offensive operations in Zaporizhzhia Oblast.
Speaking on television, Yerin said that Russia has carried out its assault operation in small groups of up to ten people to attack Ukrainian military positions. He admitted that Russia had some success in certain areas, but Ukrainian forces regained control.
However, the situation in the southern sector remains difficult as Russian forces continue to attack civilian and critical infrastructure, Yerin said.
For Russia, capturing the partially occupied Zaporizhzhia Oblast is an important goal.
Kremlin spokesman Dmitry Peskov said in December that Russia still sought to seize four Ukrainian regions it claims to have illegally annexed in the fall – after its humiliating defeats in eastern and southern Ukraine.
Currently, Russia controls the southern parts of Zaporizhzhia Oblast, on the coast of the Azov Sea. This allowed Russia to have a "land bridge" linking Russia's Rostov Oblast with Russian- occupied Crimea.
In its evening briefing, the General Staff of Ukraine's Armed Forces reported that Russian forces shelled 16 settlements in Zaporizhzhia Oblast, including Orikhiv and Huliaipole, using artillery, but did not mention any offensive operations.
The Institute for the Study of War, a U.S. defense think-tank analyzing the war in Ukraine, said in a Jan. 21 report that Russian proxies' claim of a breakthrough in Zaporizhzhia Oblast is "likely part of a Russian information operation."
Meanwhile, the General Staff said Russia launched a missile strike on a critical infrastructure site in Zaporizhzhia Oblast without disclosing the location.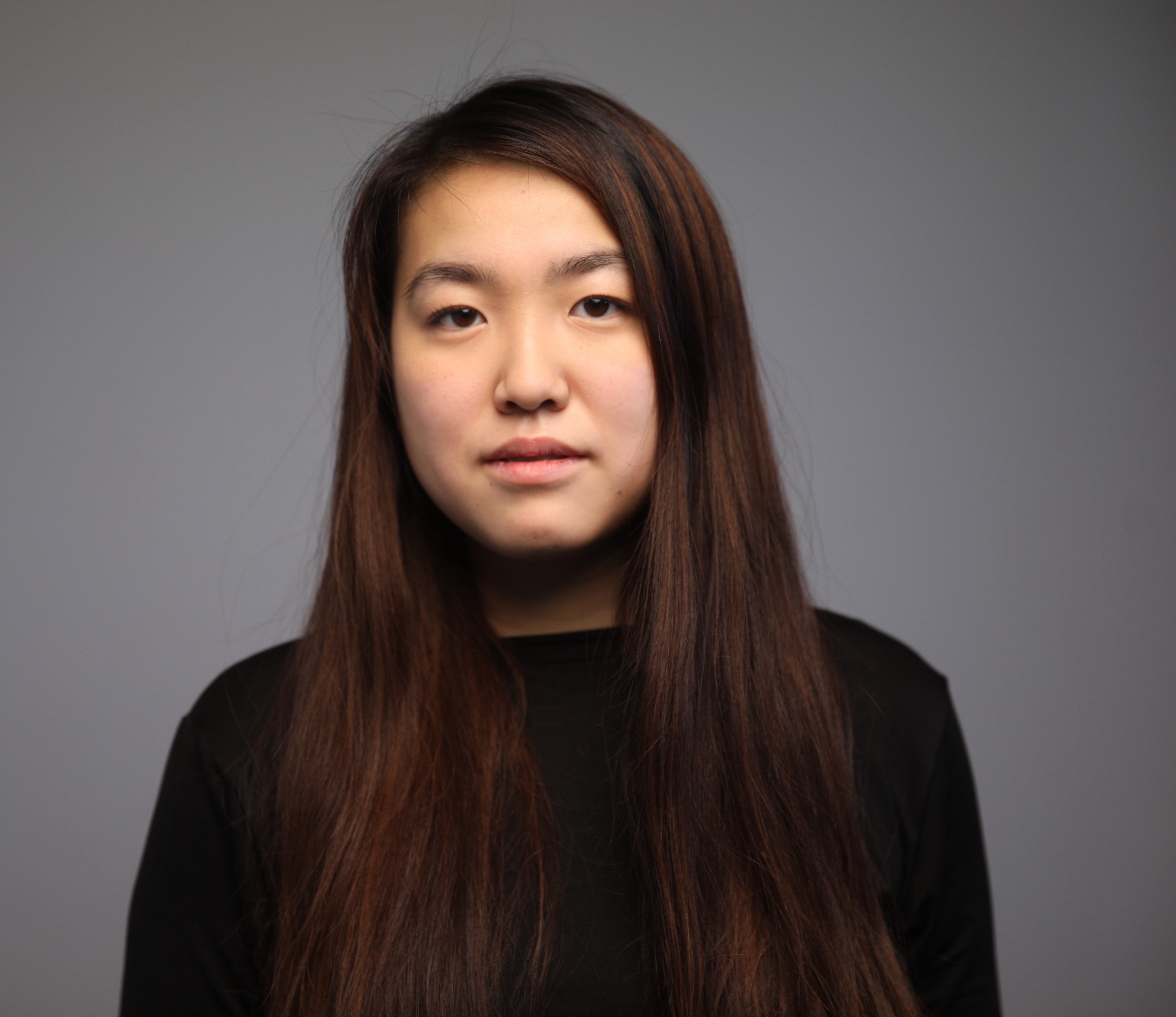 Asami Terajima
Reporter
Asami Terajima is a reporter at the Kyiv Independent. She previously worked as a business reporter for the Kyiv Post focusing on international trade, infrastructure, investment and energy. Originally from Japan, Terajima moved to Ukraine during childhood and completed her bachelor's degree in Business Administration at William Woods University in Missouri, U.S.A. She is the winner of the 2023 George Weidenfeld Prize, awarded for "excellent investigative and courageous research activities" as part of Germany's prestigious Axel Springer Prize.