This audio is created with AI assistance
Episode #18 of our weekly video podcast "This Week in Ukraine" is dedicated to Russian dictator Vladimir Putin's crackdown on his former allies after Wagner's failed mutiny.
Host Anastasiia Lapatina is joined by the Kyiv Independent's reporter Oleg Sukhov.
Listen to the audio version of the podcast on Apple, Spotify, Google, and other platforms.
"This Week in Ukraine" is released on YouTube and audio platforms every Friday.
It is edited by Anthony Bartaway and Alex Kisly.
"This Week in Ukraine" is a video podcast hosted by Kyiv Independent's reporter Anastasiia Lapatina. Every week, Anastasiia sits down with her newsroom colleagues to discuss Ukraine's most pressing issues.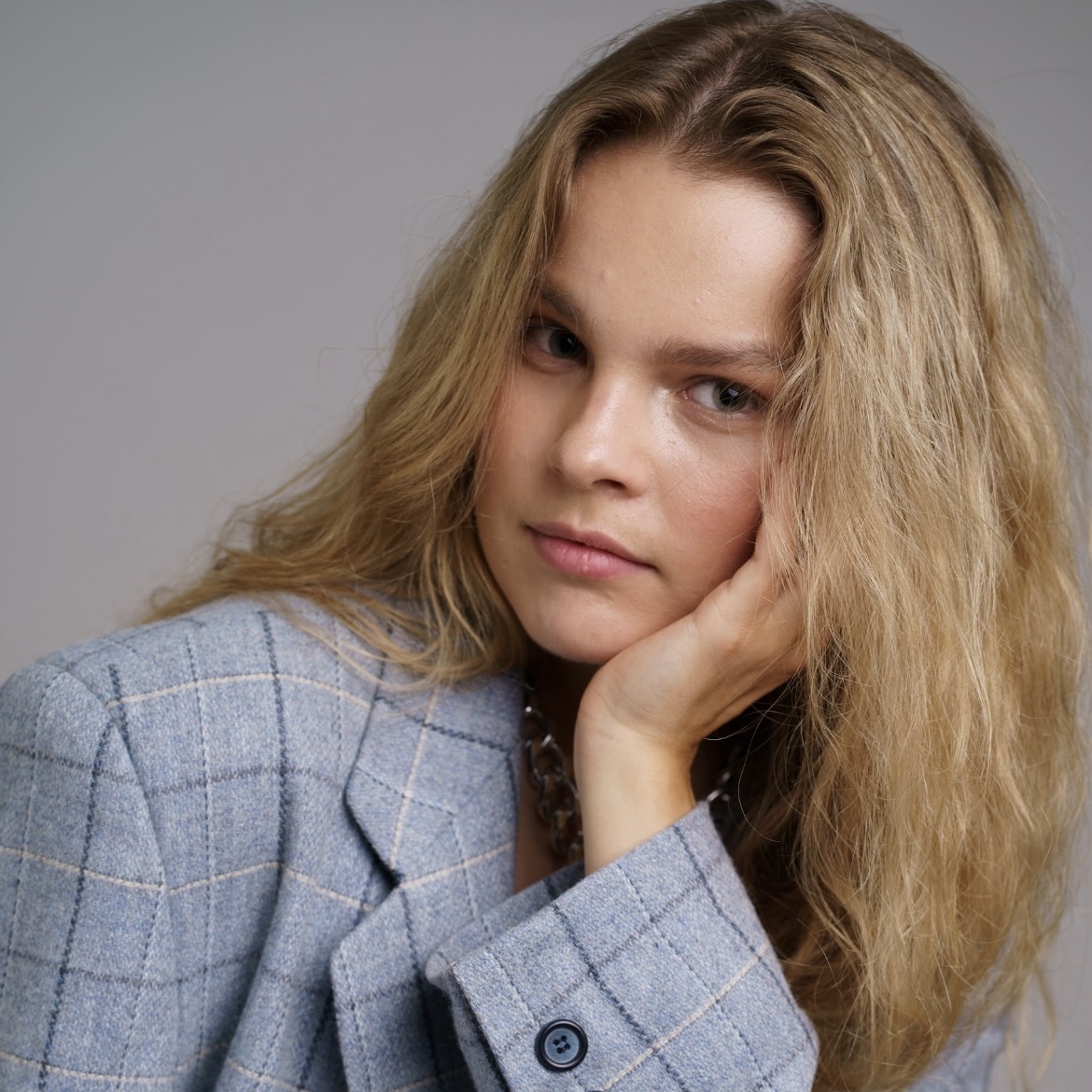 Anastasiia Lapatina
Reporter
Anastasiia Lapatina is a reporter at the Kyiv Independent. She previously worked in the same role at the Kyiv Post and has focused on politics and human rights, publishing stories about Crimea, Donbas, and Ukrainians in conflict zones such as Afghanistan, Syria, and Gaza. She's currently finishing a BA in International Relations at the University of British Columbia in Canada.