This audio is created with AI assistance
Russia launched a fresh barrage of missiles across Ukraine on Dec. 31, killing at least one person and wounding at least 28, on New Year's Eve.
Multiple regions were targeted during the coordinated strike as Russian missiles slammed into civilian areas in the center, south, east, and west of Ukraine.
At least eight massive explosions were heard across Kyiv at around 2 p.m. Kyiv Mayor Vitali Klitschko reported that at least one person was killed in the western Solomianskyi district, warning residents to stay in shelters.
One of the 20 victims wounded during the attack on Kyiv is in "an extremely difficult condition," according to the mayor. Among the injured is a Japanese journalist.
Other sites in Kyiv also suffered from the attack, including a hotel and the Ukraine Palace concert hall in downtown Kyiv. The missile debris also damaged buildings on the territory of the Temp Stadium in the westernmost Sviatoshynskyi District, according to the President's Office.
Explosions were also reported in other regions of Ukraine, including the embattled eastern Donetsk Oblast. Kramatorsk Mayor Oleksandr Honcharenko said that a missile strike hit an industrial zone, but there were no casualties thus far.
Mykolaiv Oblast Governor Vitaliy Kim said that at least six were wounded in the southern city of Mykolaiv. Three of them were hospitalized, with one of them in critical condition.
"Today, the occupiers are shelling not only the critical (infrastructure)," Kim said in a Telegram post. "In many cities, residential areas, hotels, garages, (and) just roads (came under fire)."
Deputy Head of the President's Office Kyrylo Tymoshenko said that two people were wounded in the western city of Khmelnytskyi due to the missile strike.
In the southeastern city of Zaporizhzhia, residential buildings were damaged, but information about casualties and destruction is being clarified, Tymoshenko added.
Multiple reports on social media earlier said that the air defense was working in Kyiv, Kherson, Kharkiv, Vinnytsia, and Zhytomyr oblasts.
"The occupiers decided to try to spoil the day for us," Kim said in a Telegram post.
Russia's afternoon strike comes three days after it launched a nationwide mass attack on Dec. 29, marking the latest of its months-long campaign to take out Ukraine's energy system during winter.
The U.K. Defense Ministry had warned earlier on Dec. 31 that there is "a realistic possibility" that Russia would launch another strike in the coming days "in an effort to undermine the morale of the Ukrainian population over the new year holiday period."
Multiple Ukrainian regions preventatively cut off power during Russia's widespread strike across Ukraine on Dec. 31, Ukrainska Pravda online newspaper reported.
The regions include Kyiv, Kharkiv, Sumy, Mykolaiv, Odesa, Kirovohrad, and Dnipropetrovsk oblasts, as well as the cities of Kyiv and Zhytomyr.
Odesa Oblast Governor Maksym Marchenko said in a Telegram post that the state grid operator Ukrnergo is reducing the load on the energy system amid Russia's ongoing missile threat which could hit Ukraine's critical infrastructure again.
Earlier in December, Russian President Vladimir Putin claimed that Russia would continue launching mass attacks on Ukraine's energy infrastructure, with Moscow recently dismissing Kyiv's claims about its dwindling missile supplies.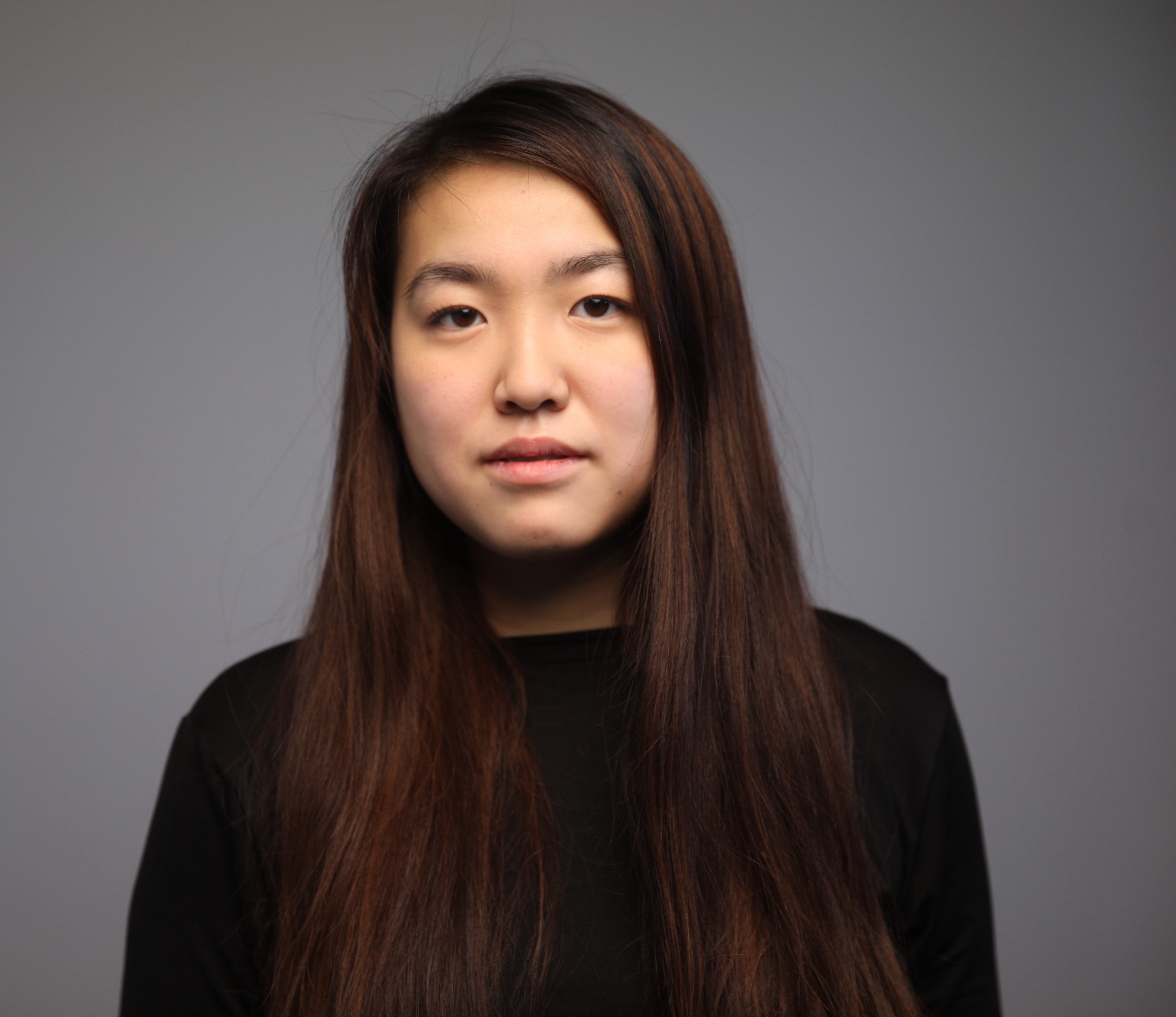 Asami Terajima
Reporter
Asami Terajima is a reporter at the Kyiv Independent. She previously worked as a business reporter for the Kyiv Post focusing on international trade, infrastructure, investment and energy. Originally from Japan, Terajima moved to Ukraine during childhood and completed her bachelor's degree in Business Administration at William Woods University in Missouri, U.S.A. She is the winner of the 2023 George Weidenfeld Prize, awarded for "excellent investigative and courageous research activities" as part of Germany's prestigious Axel Springer Prize.