This audio is created with AI assistance
DNIPRO – Standing outside a hospital morgue in Dnipro, Yevhen Frantsev, 61, waited for his son to confirm that his missing daughter and grandchildren were killed by Russia.
Frantsev's daughter Oksana, 39, was at home with her two daughters – Mykhailyna and Leila, aged three and 13 – when a Russian missile slammed into their nine-story apartment building in the regional capital Dnipro on Jan. 14.
Their apartment was completely demolished by Russia's missile attack, in a building section that collapsed to the ground.
Oksana and her two kids, who lived on the fifth floor, were identified in the city's morgue by Oksana's brother, Frantsev's son.
"My son went inside because it's just too hard for me," Frantsev told the Kyiv Independent, standing outside the morgue, on Jan. 16.
After seeing the scale of destruction, Frantsev said he knew they couldn't have survived.
The slightest bit of hope that his loved ones were hospitalized was gone when the medical staff told him on Jan. 15 that all wounded were identified.
"We really hoped that they might be alive," Frantsev said. "But there is no chance that they could have survived."
At least 45 people, including six children, were confirmed killed on Jan. 17 in the deadliest attack on the city since the beginning of the war. Fifteen bodies are still unidentified as of Jan. 17.
Many wounded are in critical condition after Russia's Kh-22 missile, designed to destroy aircraft carriers, smashed straight into a residential building full of people on a Saturday afternoon.
The attack was part of Russia's mass missile strike that targeted civilian infrastructure across Ukraine, including in Kyiv, Kharkiv, and Vinnytsia.
Frantsev stood outside for more than an hour while his 36-year-old son waited for body identification.
A queue formed outside the city morgue on Jan. 16, as relatives were coming to identify their loved ones killed by the Russian attack.
After a long wait, Frantsev's son came out and confirmed that the bodies belonged to his sister and nieces.
"I just thought that they would look after me and, as often said, serve me a piece of bread (when I'm old)," Frantsev said. "I wanted her (my daughter) to find happiness with her kids, and my granddaughters to grow up and be happy too."
"Russia won't allow children, women, and everyone else to live peacefully," Frantsev said. "This is the 'Russian world'."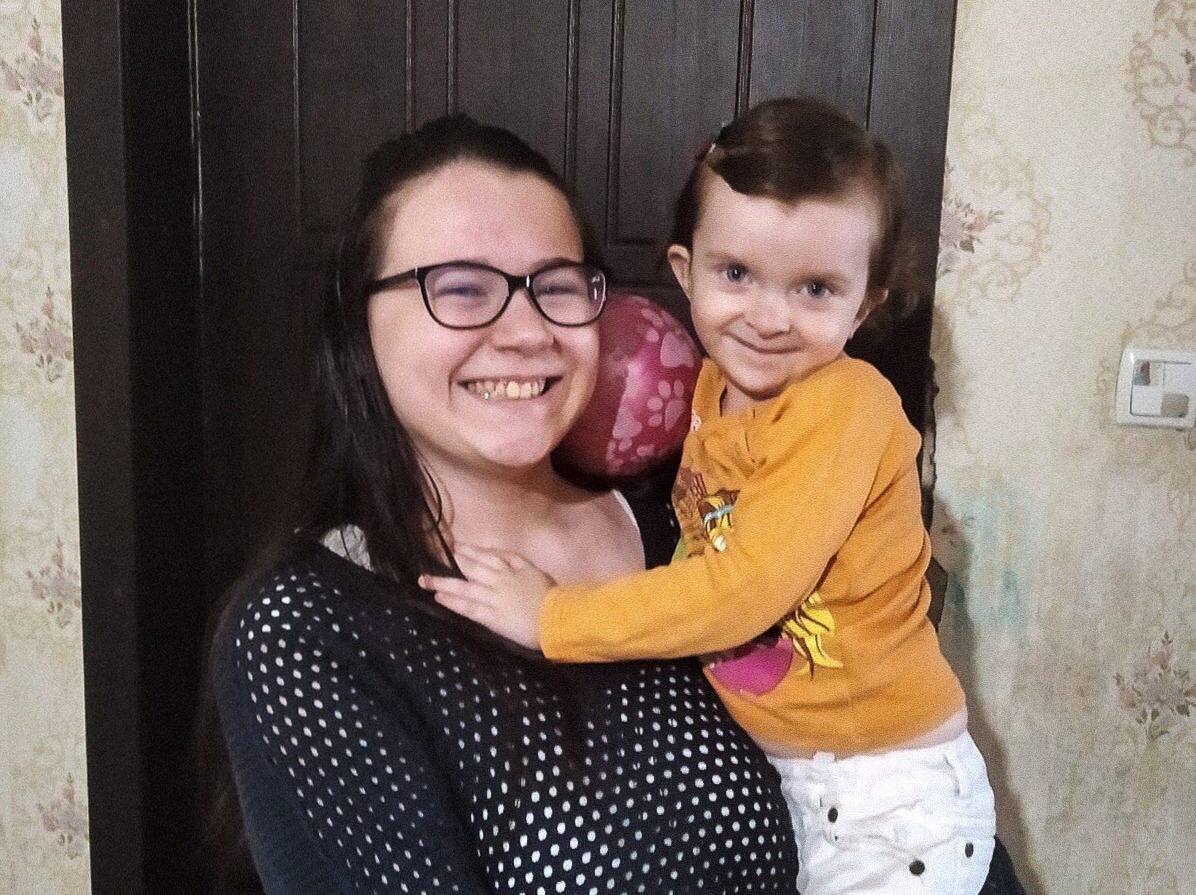 'I called and called, but no one answered'
On Jan. 14, Frantsev learned of the attack through his relatives and friends.
They saw the images of the destroyed building online and called him to say that his daughter's apartment was hit.
Just a few hours before the attack, at around 12 p.m., Frantsev had stopped by his daughter's apartment to drop off french fries and Coca-Cola from McDonald's.
He said he saw Oksana cooking a meal for the kids and briefly talked to the three before heading off.
Upon learning of the attack, Frantsev immediately called his daughter and the older granddaughter, but neither picked up the phone.
"I called and called, but no one answered," Frantsev said. "I immediately drove there."
When Frantsev arrived, the police and the emergency services were already working on the site.
Frantsev said he wanted to go inside the ruins of the building to look for his daughter and grandchildren, but he was blocked from going closer to the attack site.
Despite the cold weather, Frantsev stood outside with his son until 8:30 p.m, quickly went back home to grab more clothes, then went back to the attack site – and stayed there till the midnight curfew.
After a sleepless night, Frantsev came back the next morning, heading straight to the remote emergency service headquarters stationed near the building to see if there were updates.
The grandfather said he stayed at the attack site till 6:30 p.m., and "it was very cold" at one point, but he couldn't leave the place.
Frantsev said he also went to "every hospital and morgue" to find any information on Jan. 15.
The three were deemed missing for nearly 48 hours.
He left the photos of Mykhailyna and Leila at the children's hospital and his loved ones' names and birthdates everywhere, hoping to get some leads.
The grandfather kept getting turned down until he got a phone call from the emergency service to visit the morgue.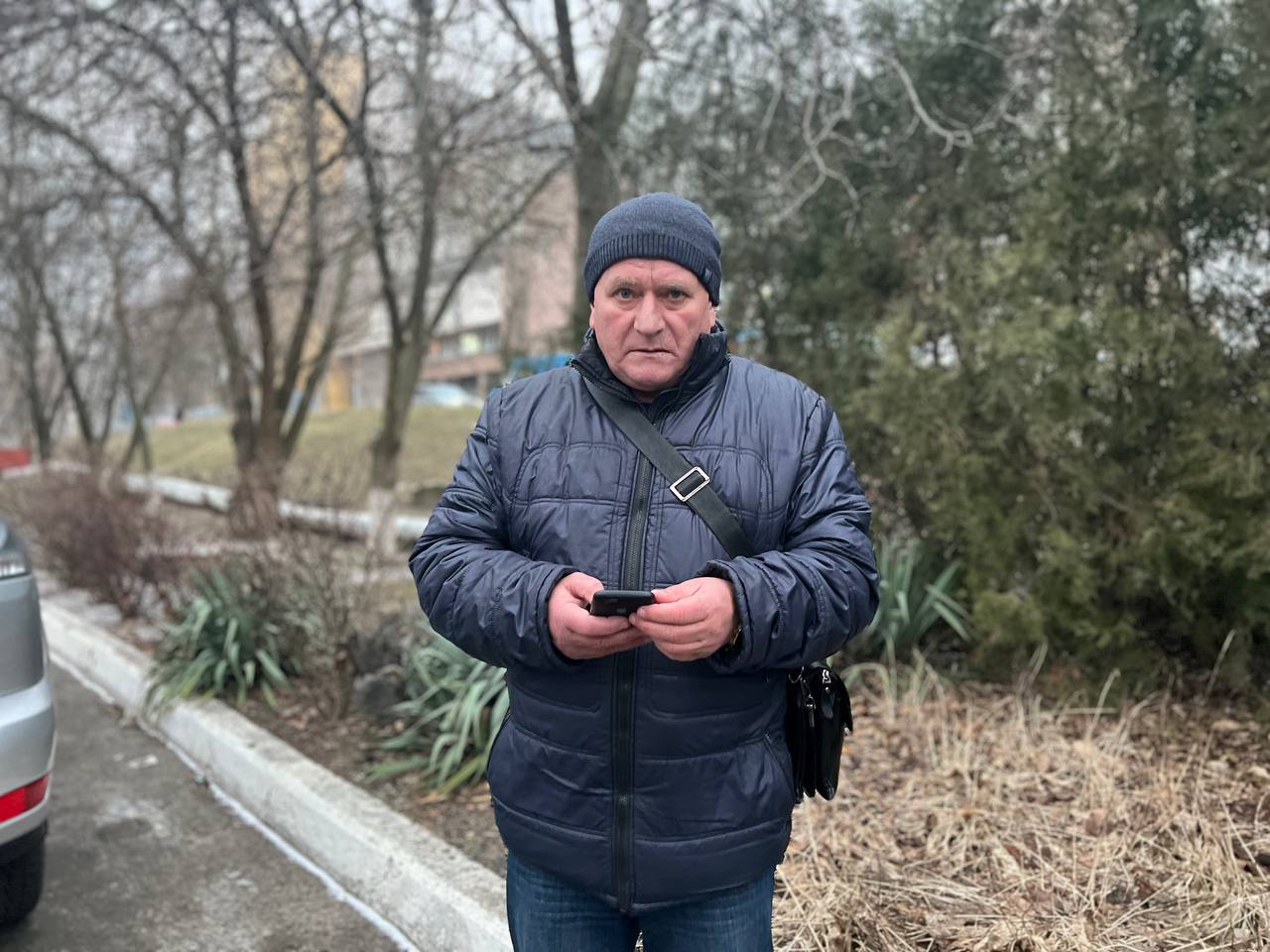 Innocent children
Frantsev, who lives nearby, was very close to his daughter Oksana and his grandkids. He would stop by their house every day after a long day at work before going back home.
"I would come, stop by, kiss them, and they waved at me through the window (as I left), and I drove off," Frantsev said. "It was my joy every day."
At night, the family would usually call him before going to sleep.
Little Mykhailyna was always eager to be the first one to speak to her grandfather, Frantsev said.
Every time he would call his daughter or older granddaughter, she would fight over the phone, yelling loudly, "my granddad!" as if "I am only hers," he said.
"She's a little kid, you know?" he added.
She loved to dance, Frantsev said.
She would always turn on YouTube music and begin moving, and she would have probably loved to attend a dancing school in the future, he added.
Whenever the grandfather would ask Mykhailyna about who she wanted to be when she grew up, the three-year-old would say, "I'm a princess!"
Mykhailyna couldn't speak well yet, but she knew how to say "granddad" well, Frantsev said. He added that she would always say "I love you, kisses, goodnight" on the phone before hanging up.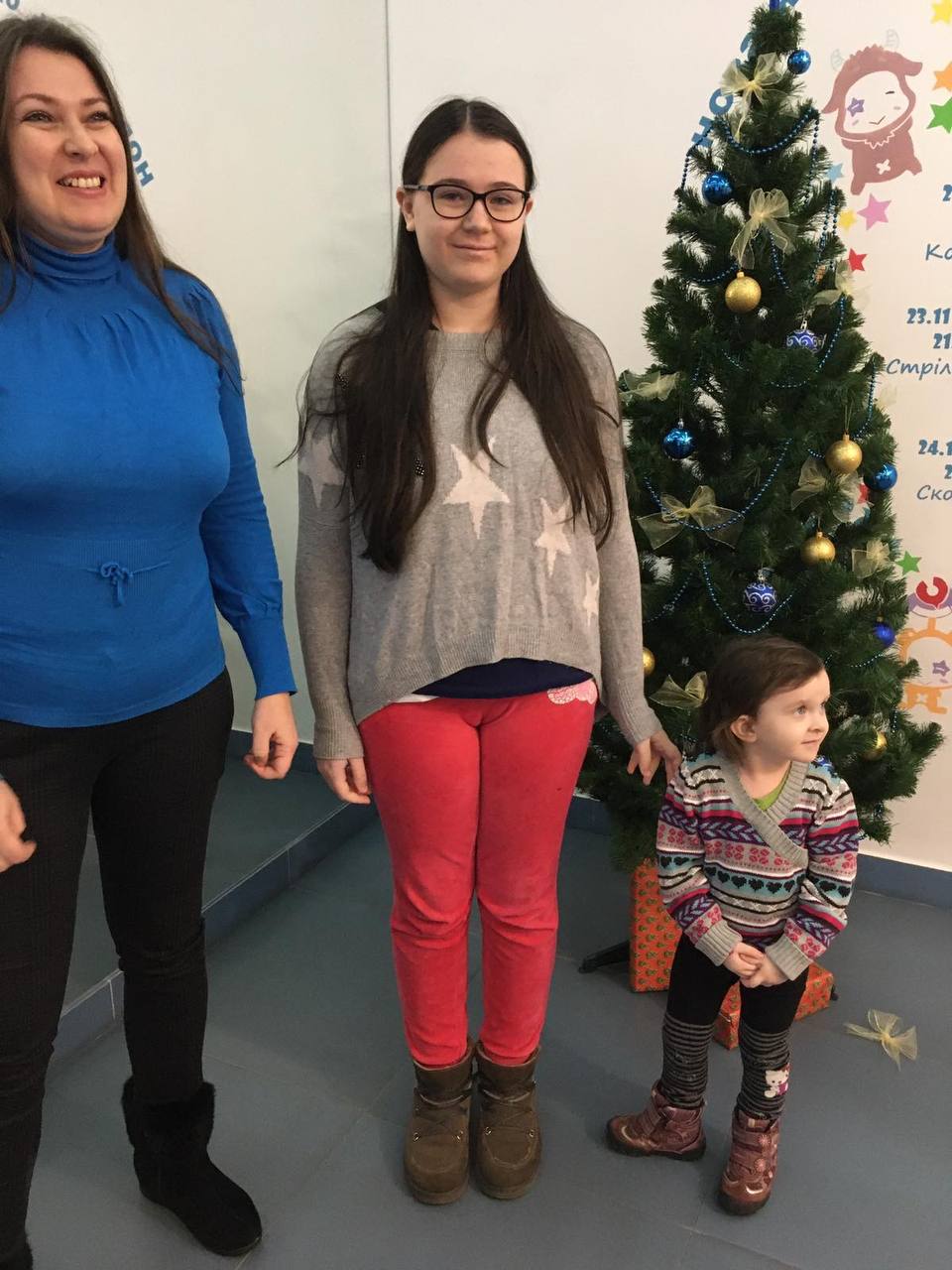 The older one, Leila, loved animals.
She dreamed of having a dog, but her grandfather and mother decided against it because she struggled to cope with the loss when her two cats died.
Leila felt socially isolated in the last few years, Frantsev said. Starting with the pandemic and ending with wartime online education, the 13-year-old missed going to school and seeing her classmates, he added.
Most of Leila's friends have fled Dnipro due to Russia's full-scale invasion of Ukraine, so "she really missed her friends and classmates," Frantsev said.
Their mother, Oksana, was a doctor, but she wasn't working lately, according to Frantsev.
Oksana had gone through two divorces and lost her mother in 2010, so Frantsev and his son, Oksana's younger brother, helped her with the children.
"They were the best," Frantsev said. "They loved me so much. Knowing they were killed is an unbearable tragedy."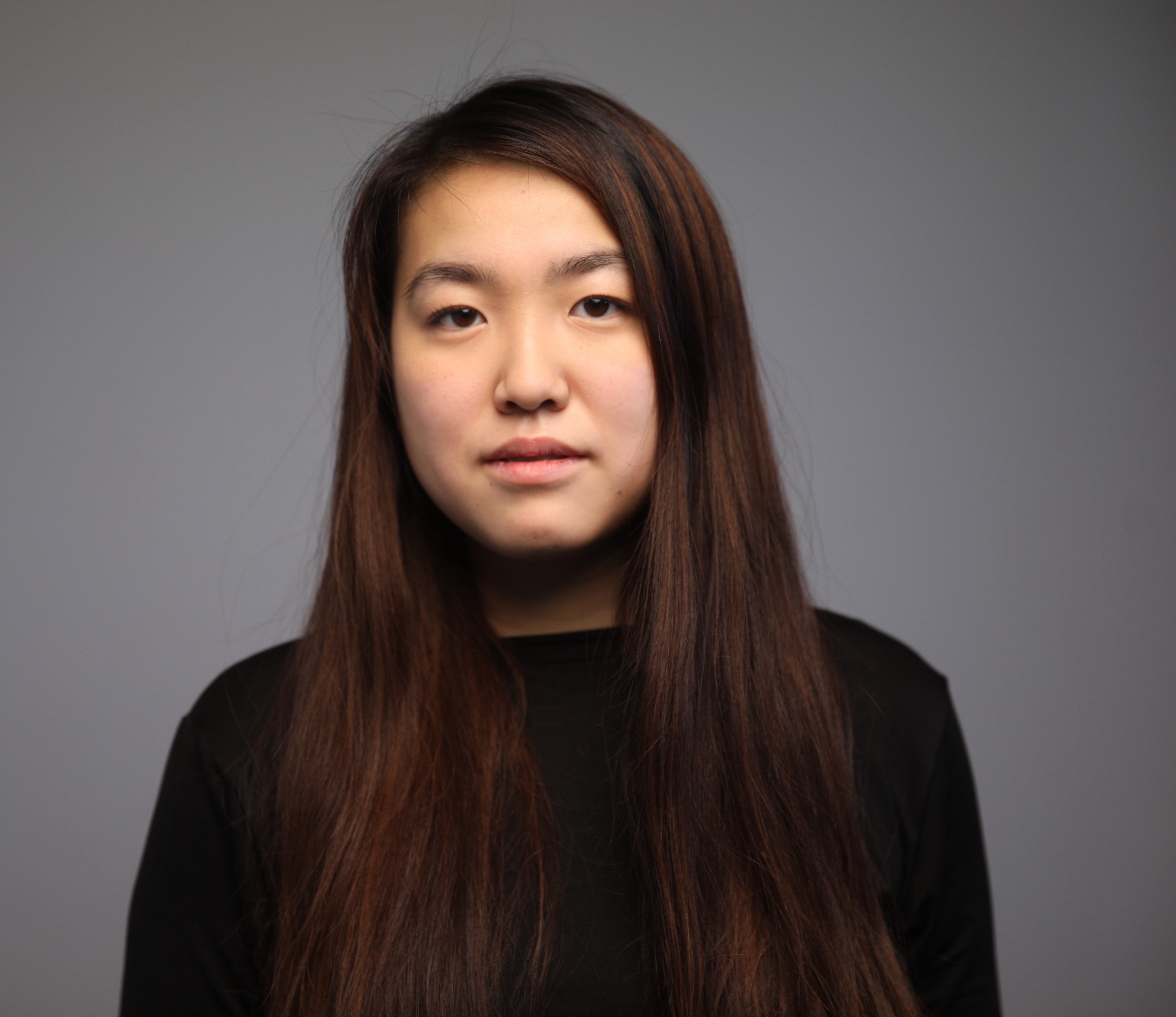 Asami Terajima
Reporter
Asami Terajima is a reporter at the Kyiv Independent. She previously worked as a business reporter for the Kyiv Post focusing on international trade, infrastructure, investment and energy. Originally from Japan, Terajima moved to Ukraine during childhood and completed her bachelor's degree in Business Administration at William Woods University in Missouri, U.S.A. She is the winner of the 2023 George Weidenfeld Prize, awarded for "excellent investigative and courageous research activities" as part of Germany's prestigious Axel Springer Prize.