This audio is created with AI assistance
Future Ukrainian counterattacks using modern Western combat vehicles are being discussed everywhere, from Washington news conferences to Ukrainian military expert circles.
Ukraine hopes to receive up to two brigades of tanks, on top of many infantry vehicles from Western allies. But there are two main obstacles to using the tanks — the first being their delivery schedule and the second being logistics and maintenance.
Western tanks are complicated, expensive, and there are multiple different types, each of which will require its own parts, tools and training. Ukrainian forces will be able to do limited repairs near the front; to replace expensive systems, the tanks will probably have to go to Poland.
Operating new battalions of Leopard 2s and smaller numbers of Abrams and Challenger 2 tanks will test the Western allies' commitment and ability to keep the parts and ammo flowing. And they will test Ukraine's warfighters and mechanics' ability to learn quickly and integrate so many different systems into a coherent fighting force.
"The happiness from the fact that they're giving us tanks is a little bit eclipsed by the great difficulties of maintaining them in fighting shape," said Viktor Kivliuk, a former Ukrainian officer and analyst at the Center for Defense Strategies. "We cannot do it by ourselves, at least in the short term."
However, Ukrainian forces are so used to maintaining and effectively combining mind-boggling menageries of tanks and other systems, it is a challenge they can expect to overcome, Ukrainian and foreign analysts believe.
"If you asked on Feb. 24, will Ukraine be able to operate all these different types of artillery, infantry fighting vehicles, people would have said no," added Phillips O'Brien, a professor of strategic studies at St. Andrew's University.
"No Western force does that. At least now, Ukraine has shown that they have the ability to do that and the experience, unlike any army I think now in the world."
Tailored challenges
As John Amble, the editorial director of the Modern War Institute pointed out, integrating the supply of parts and ammunition unique to these foreign-made vehicles will be a particular challenge.
"Each Leopard (or Abrams, or Challenger) tank will have individual parts that are different from anything else Ukraine is sending through its logistics pathways," he wrote.
"How well and how quickly it can get a single one of those parts into the country and to the unit whose tank has broken down will play an influential role in determining how much that tank contributes to the fight."
Leopard 2 tanks are expected to arrive the soonest and in the greatest numbers, making them the mainstay of the modern main battle tanks on their way to Ukraine — four have already arrived from Poland. This is fortunate, as Ukraine will have the least trouble operating them, Kivliuk said.
One complication is that Ukraine will receive different versions, including the Leopard 2A4, a widespread model from the 1980s and 1990s as well as the 2A6, which is a significantly upgraded version, with better protection, turret control and an improved 120 mm gun.
Spare parts remain a key obstacle to providing Western tanks to Ukraine – especially for the Leopards, according to Polish defense minister Mariusz Blaszczak. He suggested that the German defense industry has been sluggish to make enough, which led to huge problems with modernizing the Leopards that Poland uses.
The British Challenger 2 has some of its own unique supply and maintenance challenges. Its rifled 120 mm barrel differs from the smooth bores of the Abrams and the Leopard 2s, meaning they have to use different ammo.
The U.K.'s Daily Telegraph also noted that Challenger 2 tanks, whose biggest improvement on the Challenger 1 are their newer turrets, require two sets of tools because of the turret's different units of measurement from the hull.
Leopard 2 and Challenger 2 tanks run on diesel. The U.S.'s Abrams tank uses a gas turbine engine that burns expensive jet fuel and at prodigious rates. Not only will Ukraine have to keep supply lines for different types of fuels, it will require a lot of aviation fuel to keep the Abrams running.
Turbine-powered tanks aren't new to Ukraine though. Ukraine has been using turbine-powered Soviet T-80s for quite a while – there are about 30 of them in the Ukrainian armed forces at the moment, according to Oleg Katkov, an expert with the think-tank Defense Express.
Ukrainian experience
Ukrainian mechanics will have to learn quickly, to the point where they are able to reliably train other Ukrainians to maintain the complex machines in the future.
But training or not, the range of repairs Ukraine will be able to accomplish in its own territory will be limited, at least for a good while.
So while replacing basic parts can be done relatively close to the front, if any of the tanks' sensitive systems like fire control computers go down, the tanks will probably have to be shipped to Poland to get restored. If Ukraines' allies operated repair depots in Ukrainian territory, it would mean their direct participation in the war.
The long round trip from eastern or southern Ukraine to Poland will mean a longer time out of the fight. Russian forces routinely have to send heavily damaged tanks back to Russia for repairs, which adds to the invader's significant logistics problems.
However, Ukrainians can go to Poland to work alongside foreign technicians and, over time, gain a mastery of switching out or repairing some of the more complex systems. Ukraine has always had a high level of technical education and engineering capabilities. Since 2014, it has also acquired a great deal of maintenance experience as well.
As for the tanks' variety, Ukraine has experience with that as well. Katkov said that Ukraine currently operates 33 different types of tanks, including multiple different modernizations of T-64s, T-72s, T-80s and T-84s, as well as captured Russian T-80s and T-90s.
"With the Western tanks, we will be up to 38 or 39," he said. "The 'tank zoo' is still growing."
____________________
Note from the author:
Hi, this is Igor Kossov, I hope you enjoyed reading our article.
I consider it a privilege to keep you informed about one of this century's greatest tragedies, Russia's ongoing invasion of Ukraine. With the help of my colleagues, I will continue to bring you in-depth insights into Ukraine's war effort, its international impacts, and the economic, social, and human cost of this war. But I cannot do it without your help. To support independent Ukrainian journalists, please consider becoming our patron. Thank you very much.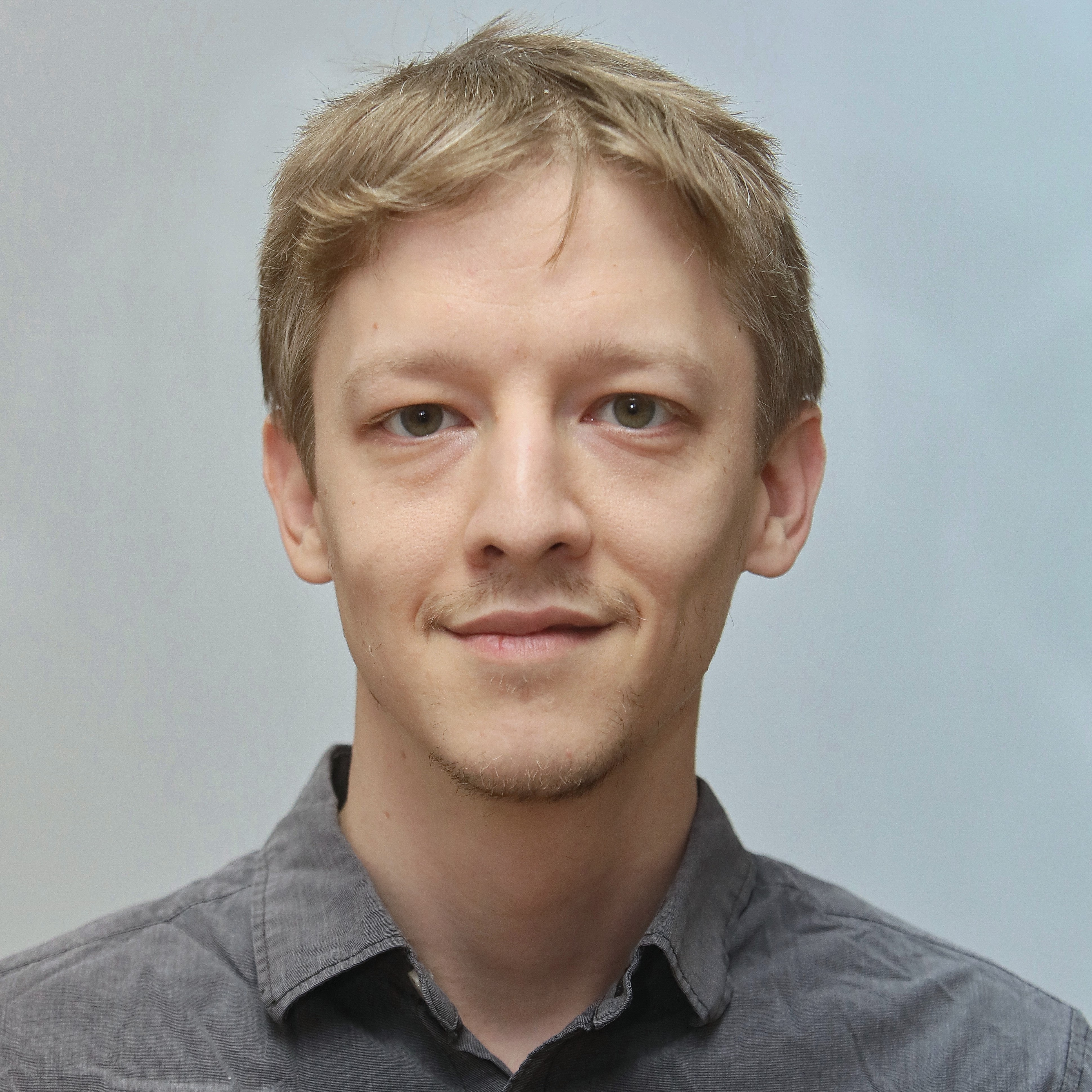 Igor Kossov
Reporter
Igor is a reporter at the Kyiv Independent. He has previously covered conflict in the Middle East, investigated corruption in Ukraine and man-made environmental damage in Southeast Asia. He has a Master's in Journalism from the CUNY Graduate School of Journalism and was published in the Kyiv Post, USA Today, The Atlantic, Daily Beast and Foreign Policy.