This audio is created with AI assistance
Roman Ihnatov, the newly-appointed head of Ukraine's High Qualification Commission of Judges, may have Russian citizenship, lawyers told the Kyiv Independent.
Ihnatov, who has previously denied having Russian citizenship, did not respond to requests for comment.
The High Qualification Commission vets and nominates candidates for judicial jobs.
According to his official biography, Ihnatov, who was appointed as head of the commission on June 6, was an investigator at the prosecutor's office in the city of Petrozavodsk in Russia in 1995-1996. He was also a prosecutor in Ukraine's Luhansk Oblast in 1996-2003 and a Ukrainian judge since 2003.
Under Russian law, investigators and all other state officials must have Russian citizenship. Meanwhile, Ukrainian law explicitly bans people with foreign citizenship from holding state jobs.
In his explanations for the selection panel that chose High Qualification Commission members, Ihnatov said that he did not get Russian citizenship when he lived and worked in Russia. He claimed that he was stateless at that time.
But Vitaly Tytych, a Ukrainian lawyer and ex-head of judicial watchdog Public Integrity Council, and Russian lawyer Sergei Sazonov told the Kyiv Independent that it was impossible for a Russian investigator not to be a Russian citizen.
Tytych and Sazonov say that former Soviet citizens living in Russia were considered Russian citizens automatically after the Soviet Union's collapse.
Scandals about the Russian citizenship of Ukrainian officials and judges emerge regularly. The issue has recently become more urgent due to security risks amid Russia's full-scale invasion of Ukraine.
In 2022, Bohdan Lvov, the deputy head of the Supreme Court, was fired after the Security Service of Ukraine confirmed that he was a Russian citizen.
Tytych believes that the situation with Ihnatov's alleged Russian citizenship shows the failure of Ukraine's recent judicial reform.
The selection panel, the Security Service of Ukraine and other bodies have failed to address this issue and prove to society that Ihnatov was not a Russian citizen, Tytych said.
The reform was formally completed on June 1.
According to the concept of the reform, new members of the High Qualification Commission and High Council of Justice are supposed to be honest, independent, and professional. They must bring fundamental change to the judiciary.
But critics argue that many independent and reformist candidates for the two bodies have been rejected, while at least several tainted candidates have still managed to get top judicial jobs.
Moreover, there's little information on most of the new appointees.
Judicial expert Halia Chyzhyk is skeptical about the results of the reform.
"The idea of the contest was to choose the best but the best were not appointed," she told the Kyiv Independent. "They were rejected at different stages of the contest."
Dejure, a judicial watchdog, says that at least two of the 16 new members of the High Qualification Commission – Lyudmila Volkova and Volodymyr Luhansky - do not meet ethics and integrity standards.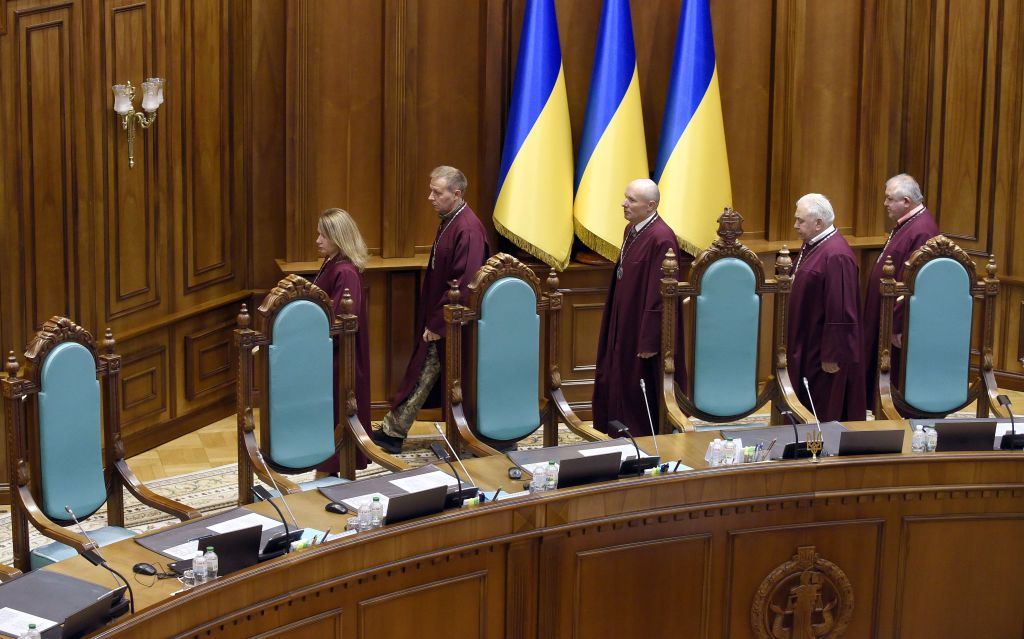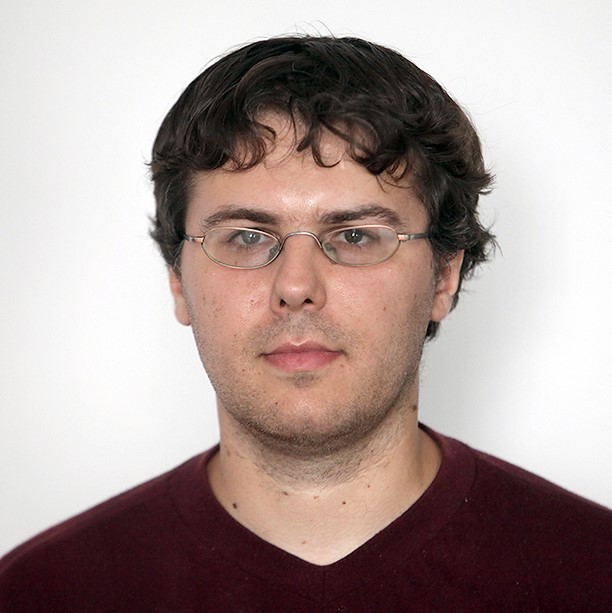 Oleg Sukhov
Reporter
Oleg Sukhov is a reporter at the Kyiv Independent. He is a former editor and reporter at the Moscow Times. He has a master's degree in history from the Moscow State University. He moved to Ukraine in 2014 due to the crackdown on independent media in Russia and covered war, corruption, reforms and law enforcement for the Kyiv Post.