This audio is created with AI assistance
Russian war crimes extend beyond human suffering. The environmental impact of this war might take Ukraine decades to recover. Officials have already labeled this destruction of nature as "ecocide." So what exactly is ecocide? Find out in our explainer.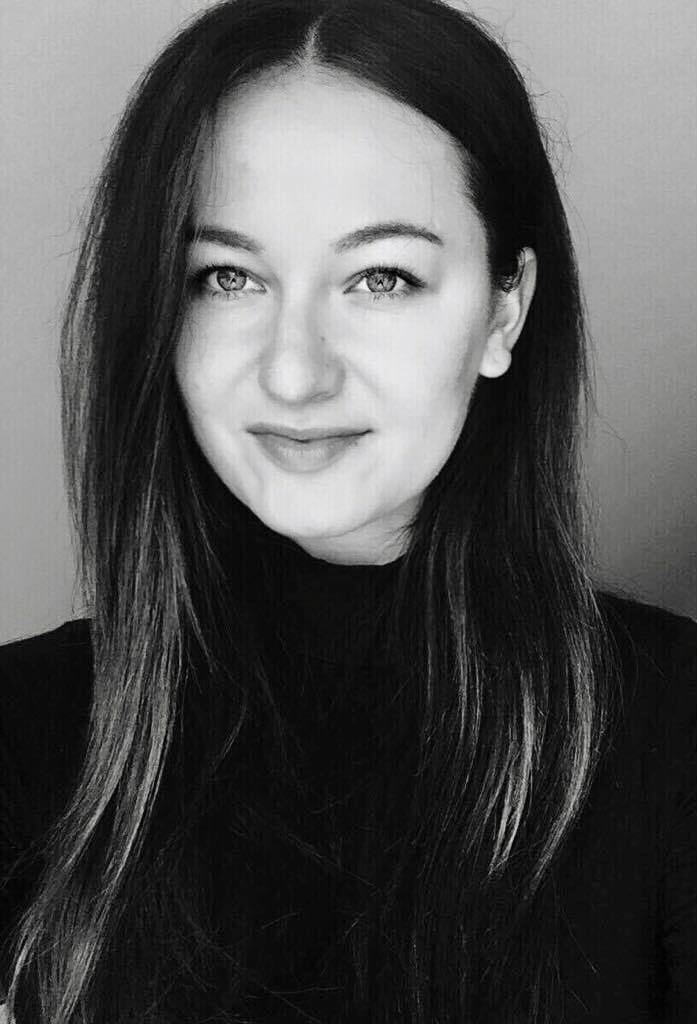 Iryna Matviyishyn
Video Reporter
Iryna Matviyishyn is a video reporter at the Kyiv Independent. She previously worked as a freelance journalist with various international media. She was also an analyst, a video producer, and a project coordinator at UkraineWorld. Iryna studied journalism in Lviv and holds a master's degree in human rights and democratization from the Global Campus of Human Rights in Europe.