This audio is created with AI assistance
Editor's Note: This article is being updated to include the newest casualty count and other developments about the strike as they continue to emerge.
A Russian missile strike that hit a clinic in Dnipro on the morning of May 26 killed at least two people and injured 31, according to Dnipropetrovsk Oblast Governor Serhii Lysak.
The strike also damaged a nearby veterinary clinic, according to Lysak.
One of the killed persons was a 69-year-old man who was simply passing by in the area. Another one was found dead under the rubble of the veterinary clinic.
According to the governor, there are two children among the wounded.
The boys, aged three and six, have been hospitalized. Doctors assessed their condition as moderately severe.
In total, 21 people are in medical care, Lysak wrote.
Ombudsman Dmytro Lubinets reported at 11.30 a.m. that there were four people missing following the strike on Dnipro.
Lysak reported the missile strike against Dnipro's medical facility earlier on May 26.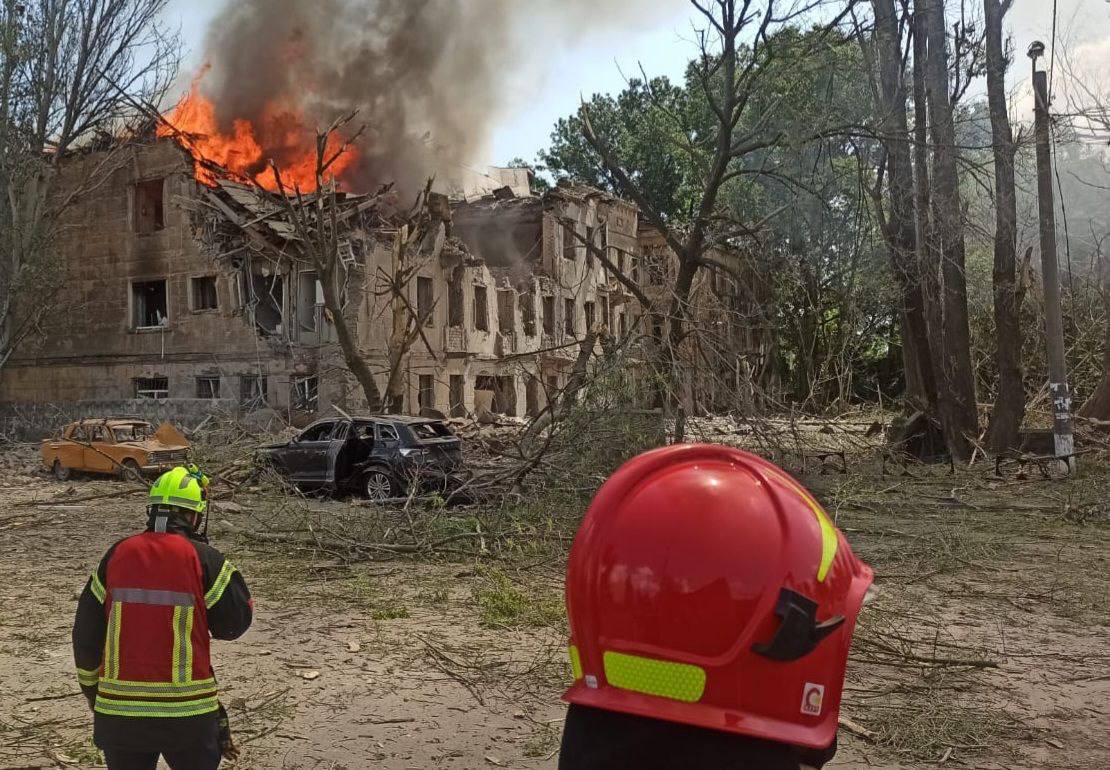 Dnipro is a city in eastern-central Ukraine that has become the main hub for treating injured soldiers during the full-scale Russian invasion.
Russian forces also launched missiles and drones on Dnipropetrovsk Oblast overnight, resulting in one injured civilian and damage to property.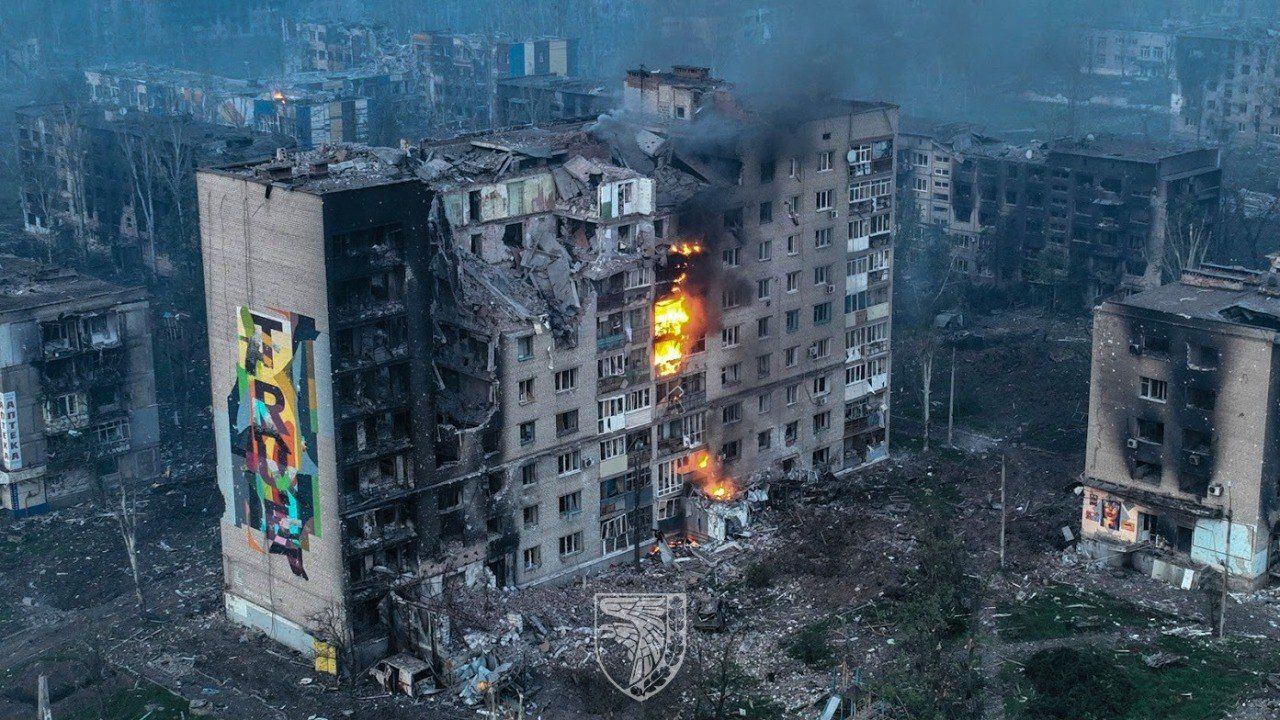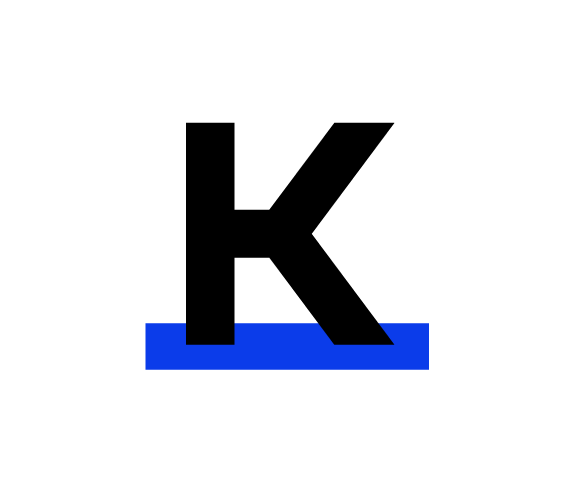 The Kyiv Independent news desk
We are the news team of the Kyiv Independent. We are here to make sure our readers get quick, essential updates about the events in Ukraine. Feel free to contact us via email with feedback and news alerts.